06 December 2023
COP28 UAE - United Nations Climate Change Conference
Our CEO and OICE Councillor with responsibility for the environment, Francesco Ventura, took part in the COP28 UAE Expo City Dubai on 3 December, at the Conference " Renewing territories to support the multi-transition and development of the third millennium" organized by REMTECHEXPO Ferrara Expo and coordinated by Silvia Paparella.

The intervention of Eng. Francesco Ventura showed the activities of our engineering and architecture companies in the fight against climate change.
The speakers, all of absolute prestige, brought to the attention of COP28 the issues of the management of natural resources, infrastructure, water, energy as part of a systemic vision.
Details at the link below:
https://www.oice.it/841069/francesco-ventura-consigliere-delegato-all-ambiente-oice-a-cop28-dubai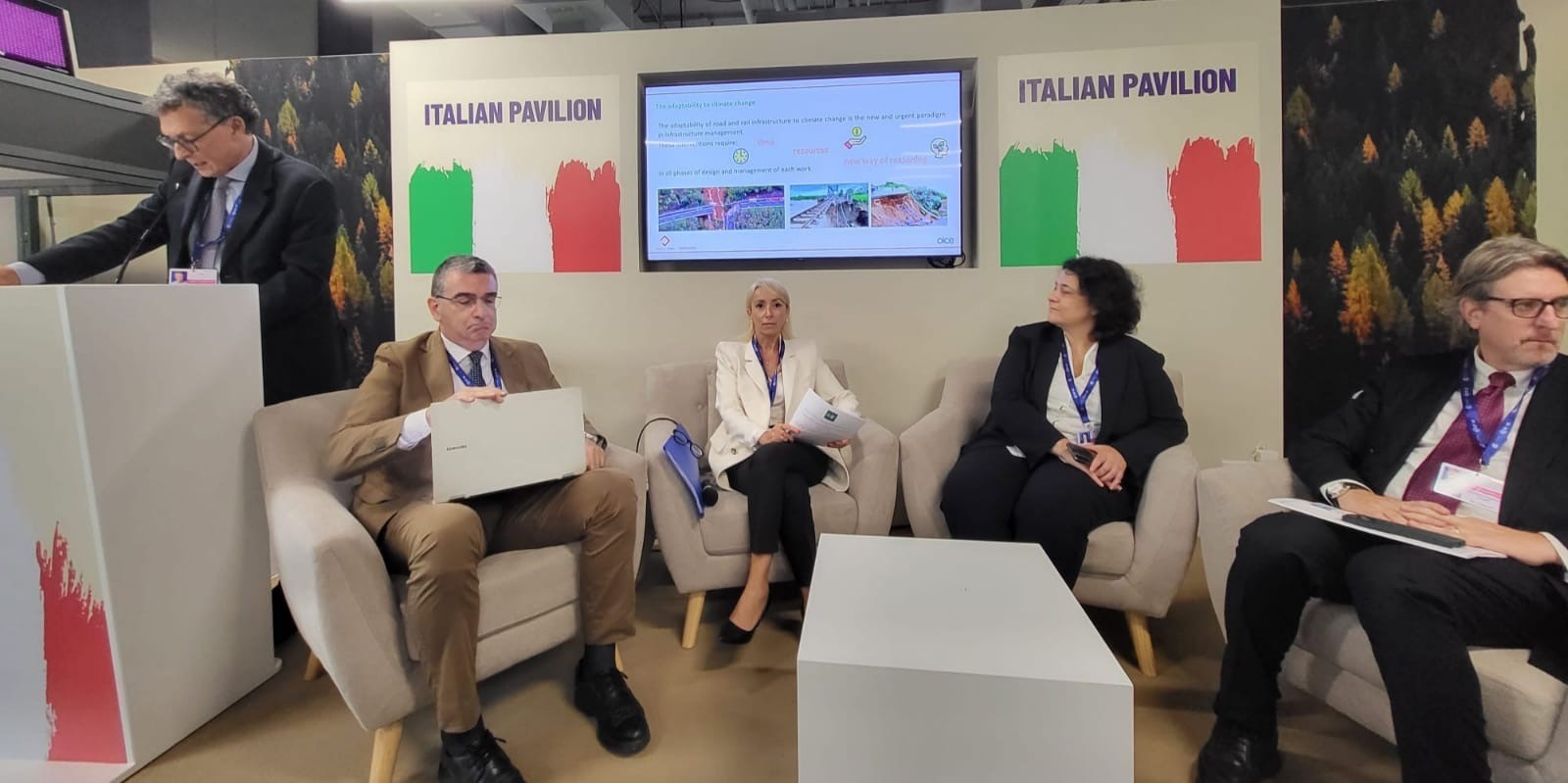 Read more