10 July 2019
Georgia-Italy Business Forum
VDP took part in the Georgia-Italy Business Forum organized in Tbilisi last July 4th by Agenzia ITA, OICE, ANCE.
The Forum has been an important opportunity of dialogue with leading Georgian representatives including the Deputy Prime Minister, the Minister of Economy and Executives of Public Bodies and Municipalities.
There have been also meetings with representatives of the main IFIs operating in the country and B2B with local companies, to strengthen relationship for the numerous opportunities offered by the dynamic infrastructural development of the country.
Mr. Ventura participated as OICE Chief of Delegation, also signing a Memorandum of Understanding with the Georgian Association of Engineers.
As part of a work table dedicated to infrastructures, VDP presented the Report developed by the working group OICE on Smart Cities in front of an audience of Italian and Georgian companies and Representatives of the Institutions of the Country.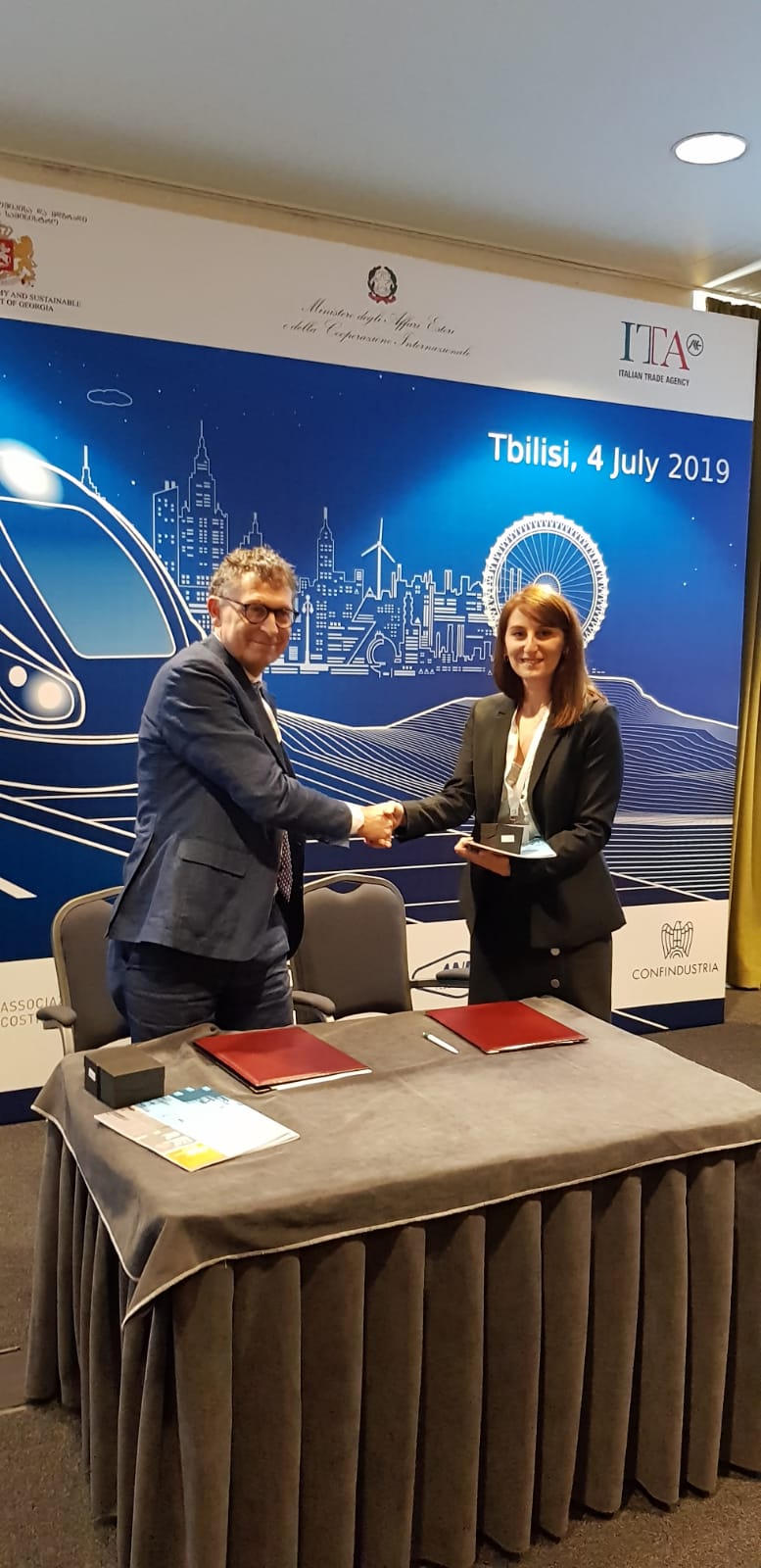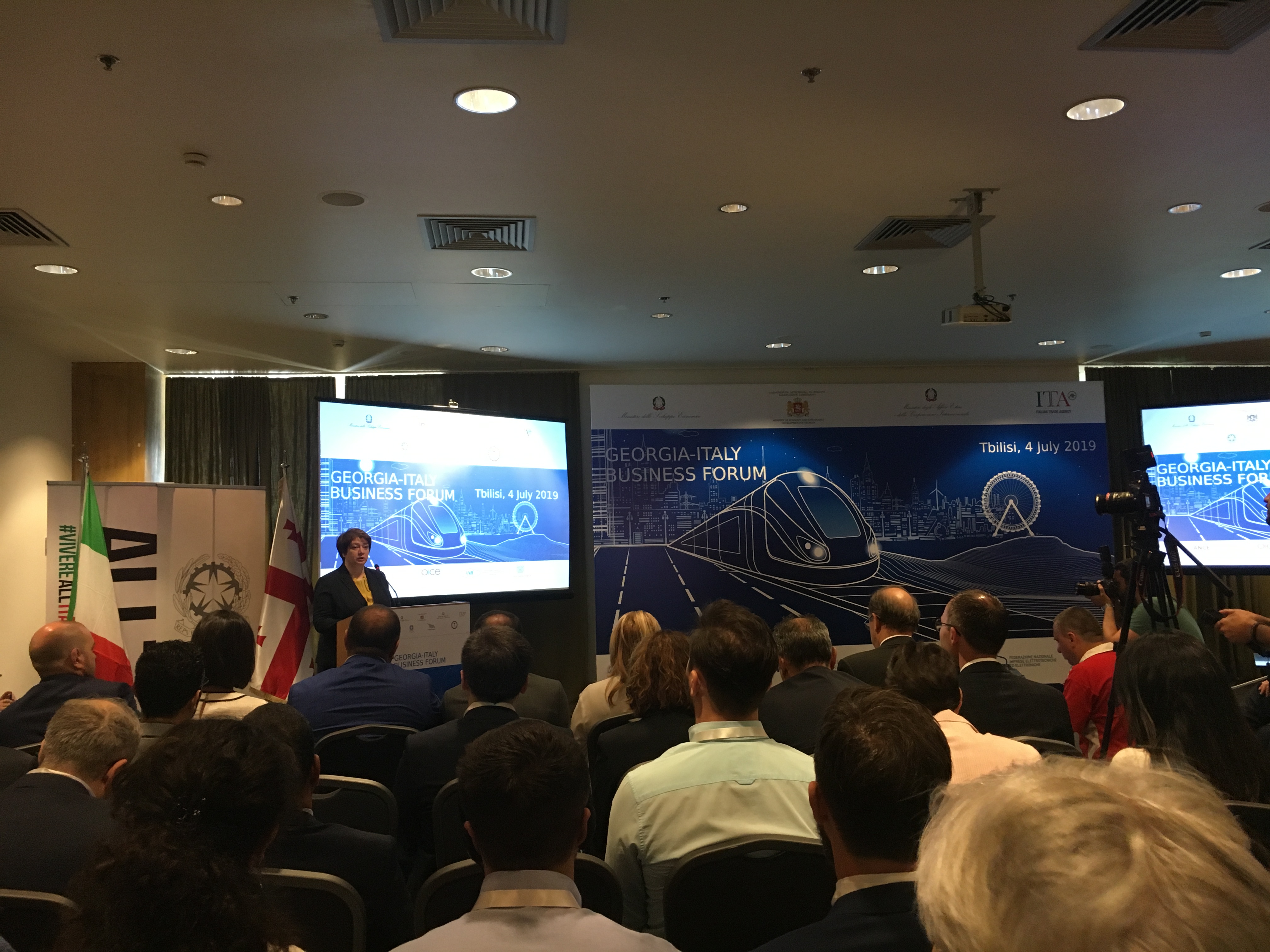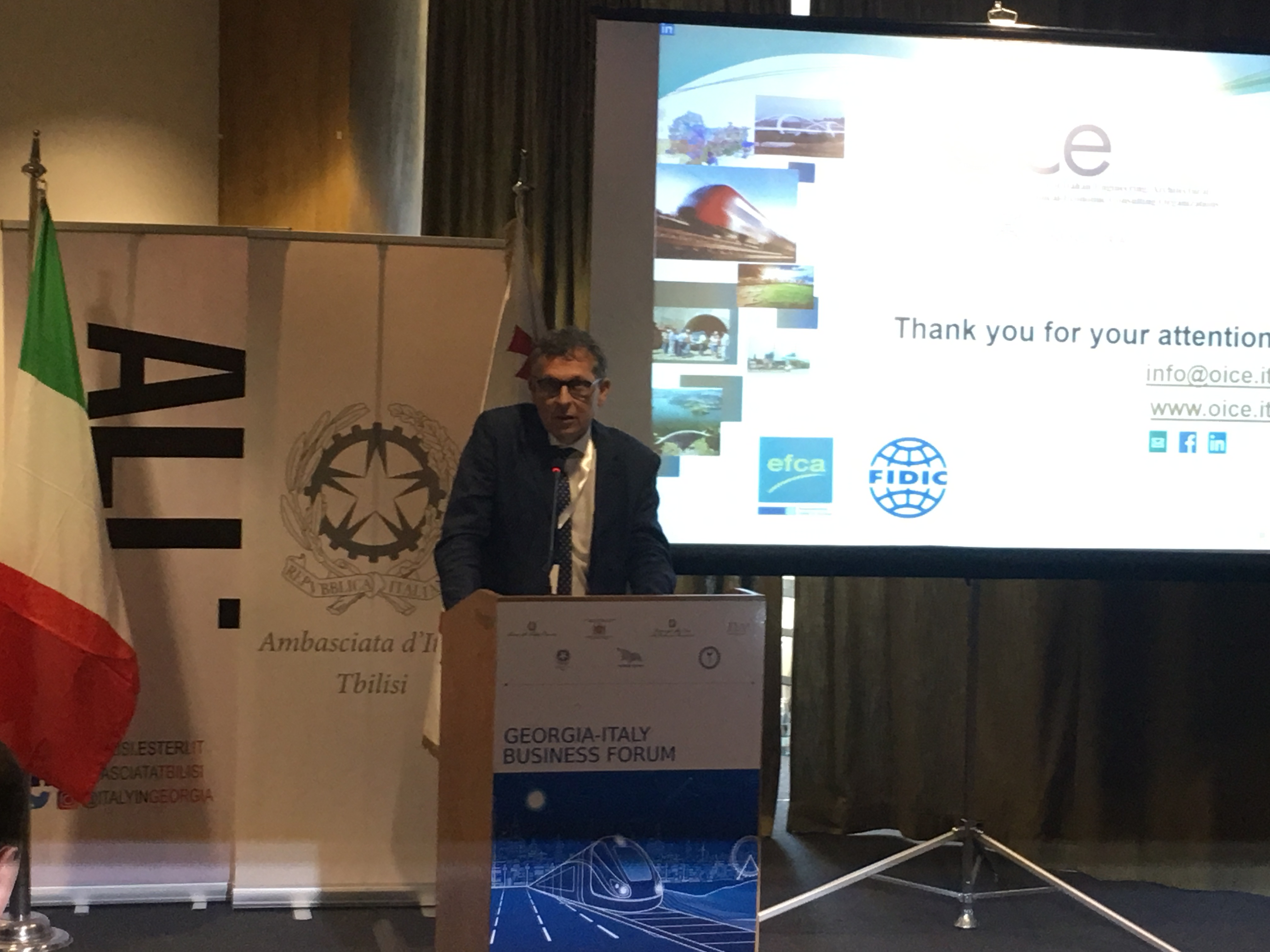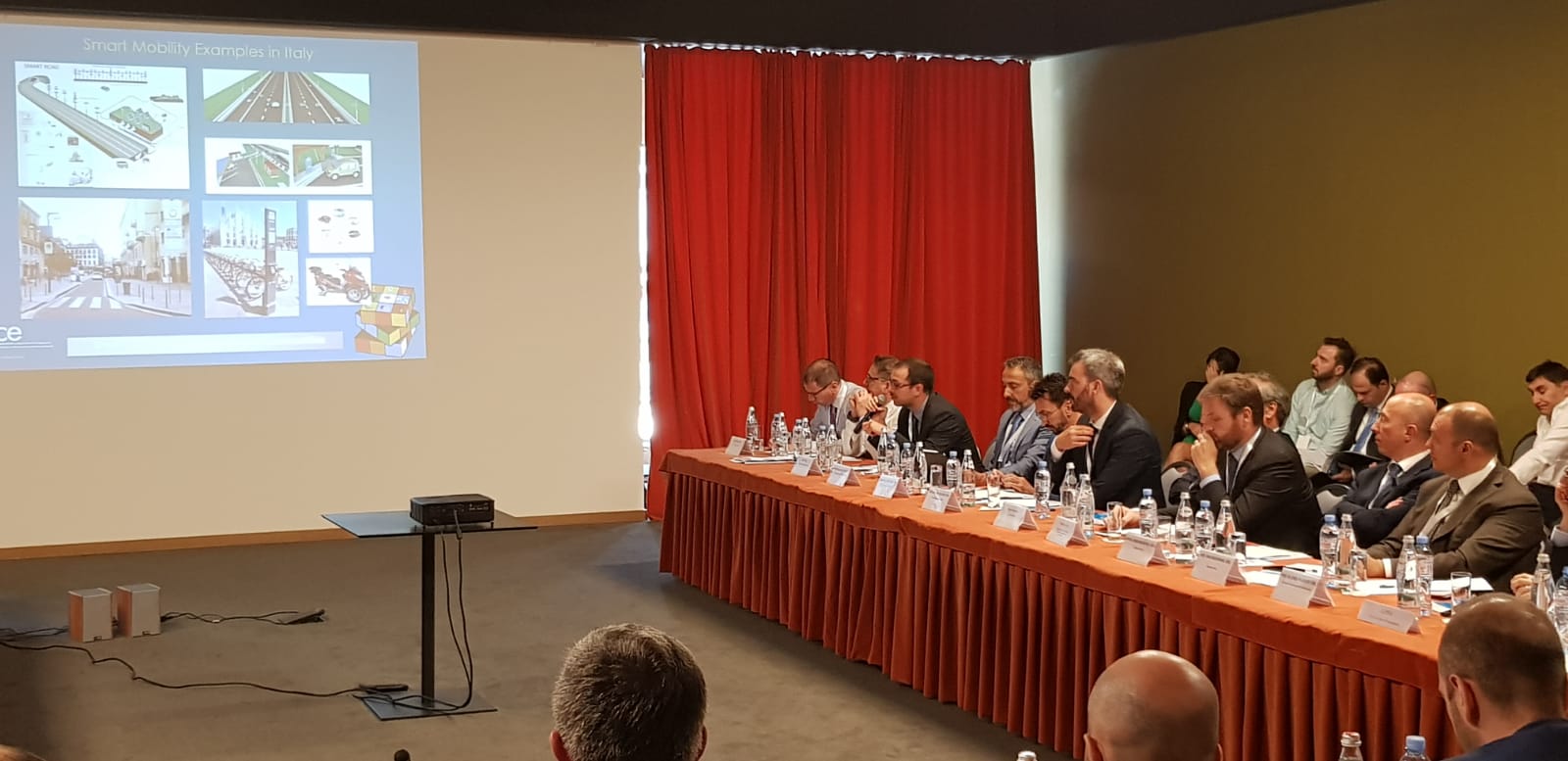 Read more