28 November 2022
OPENING OF NEW METRO LINE M4 – MILAN
On 26 November the new M4 line of the City of Milan was opened to the public with the first 6 stops from Linate airport to Dateo station.
Our CEO, Francesco Ventura, attended the inauguration representing the VDP that has contributed to this great work by performing some studies and investigations on vibrations and noise generated by the new "driverless" trains that will run the Blue Line.
The importance of this engineering project is essential for the development of the Lombard capital and for the strengthening of its position in Europe.
The event was attended by, among others, the Minister of Infrastructure and Transport Matteo Salvini, the President of the Lombardy Region Attilio Fontana, the Mayor of Milan Giuseppe Sala, the President of ENAC Pierluigi Di Palma and the CEO of Webuild Pietro Salini.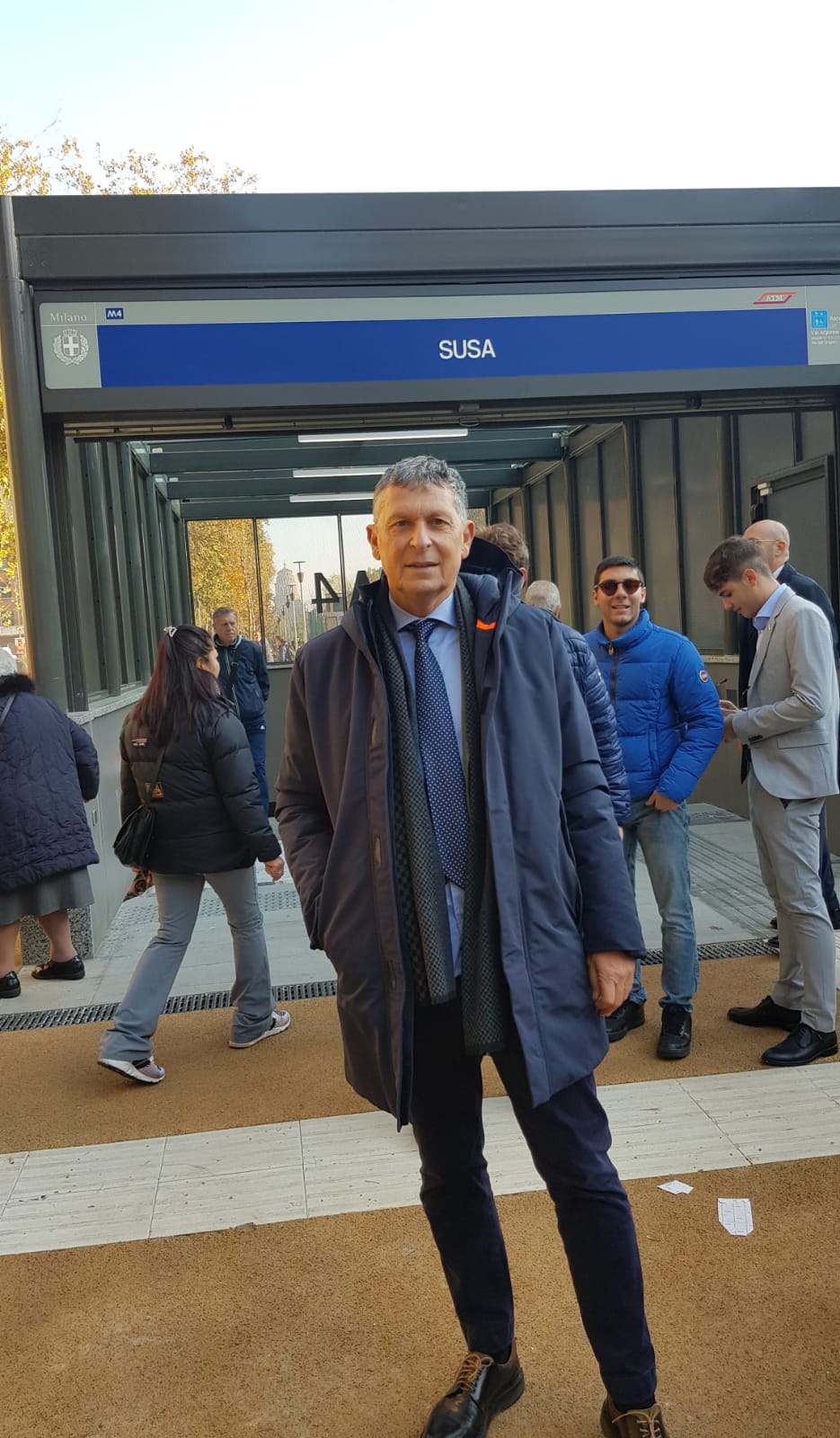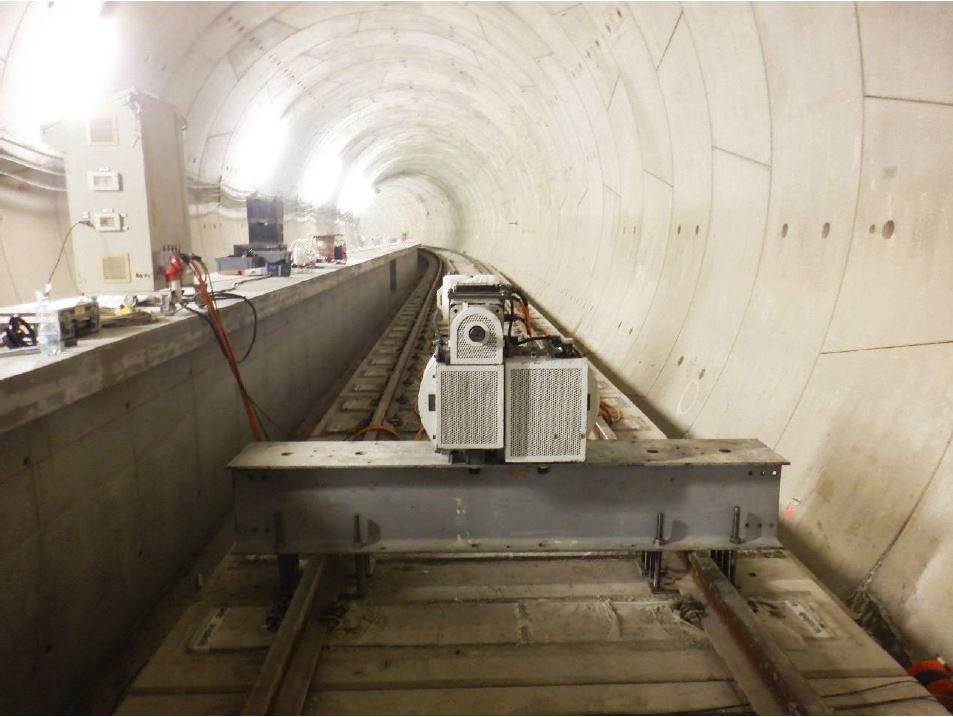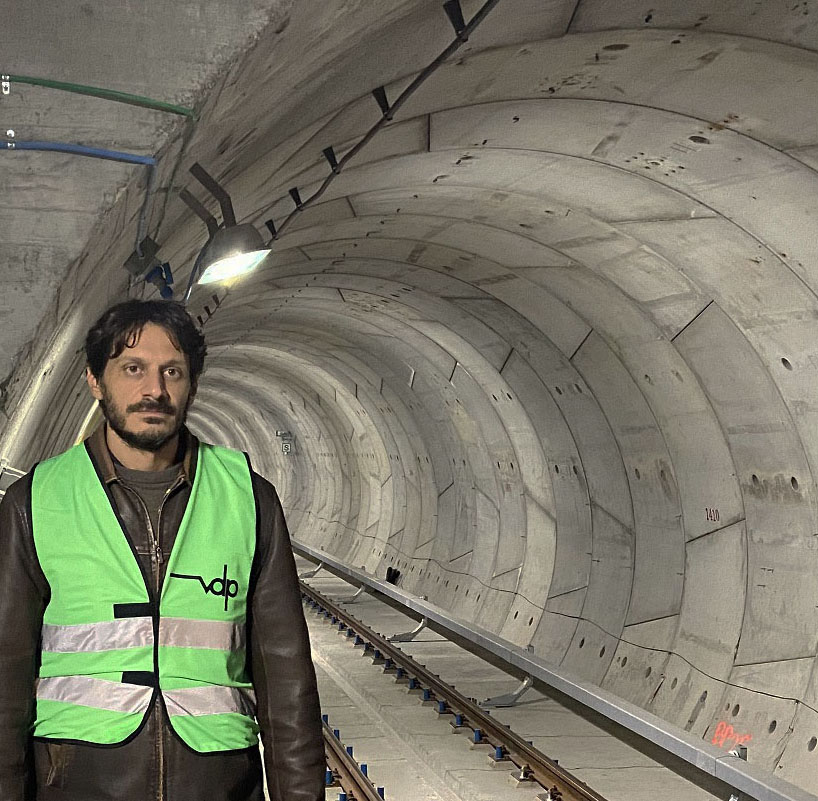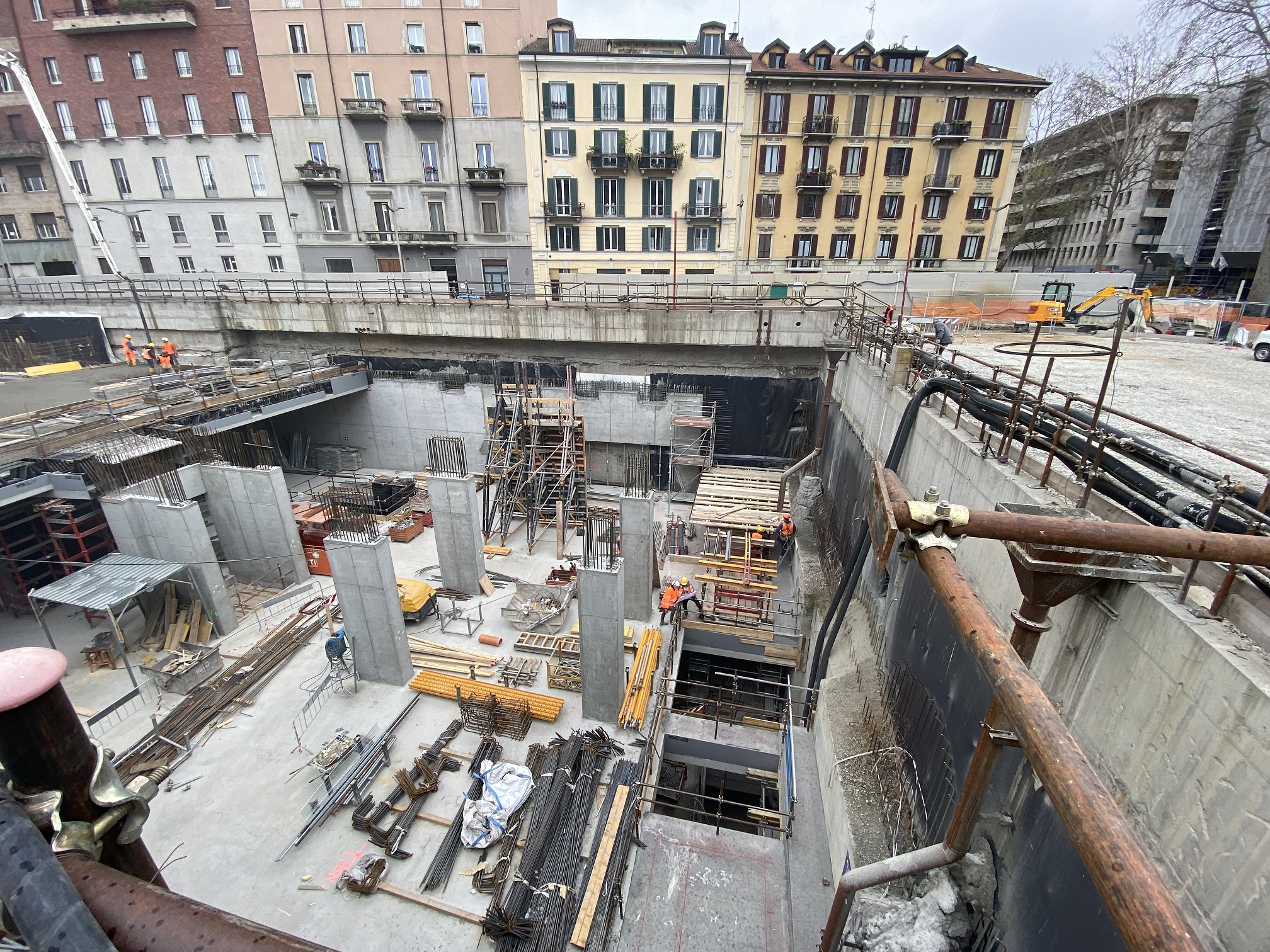 Read more