10 June 2022
CV AT LUNCH - Università degli Studi Roma Tre
Last June 7th we participated in the CV AT LUNCH event organized by the Department of Engineering of the University of Roma Tre to encourage the meeting between companies, undergraduates and recent graduates.
We are really excited to have had the chance to tell the story of our society and share our experiences with students.
We strongly believe in the abilities of the new generations.

JOIN OUR TEAM!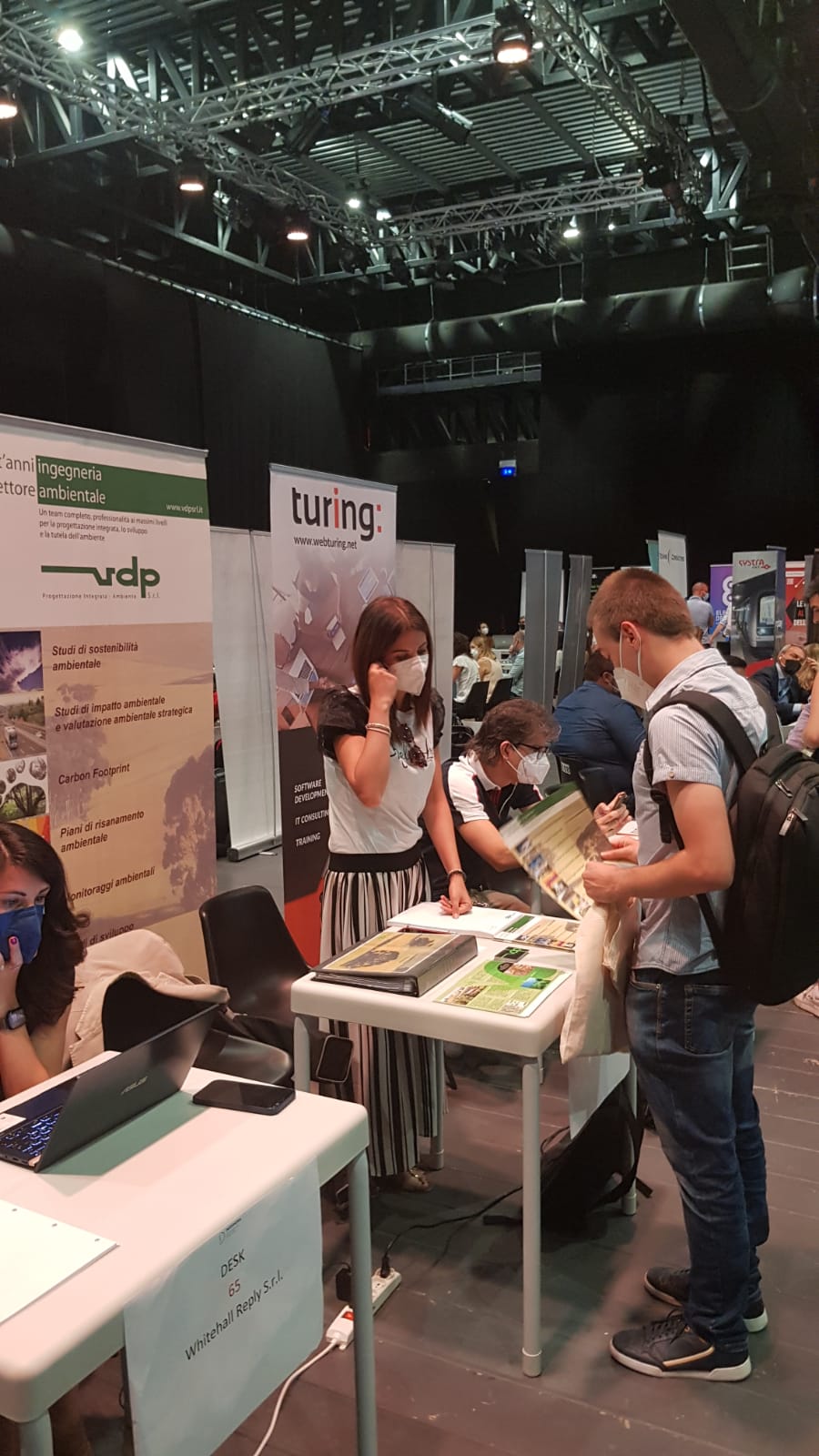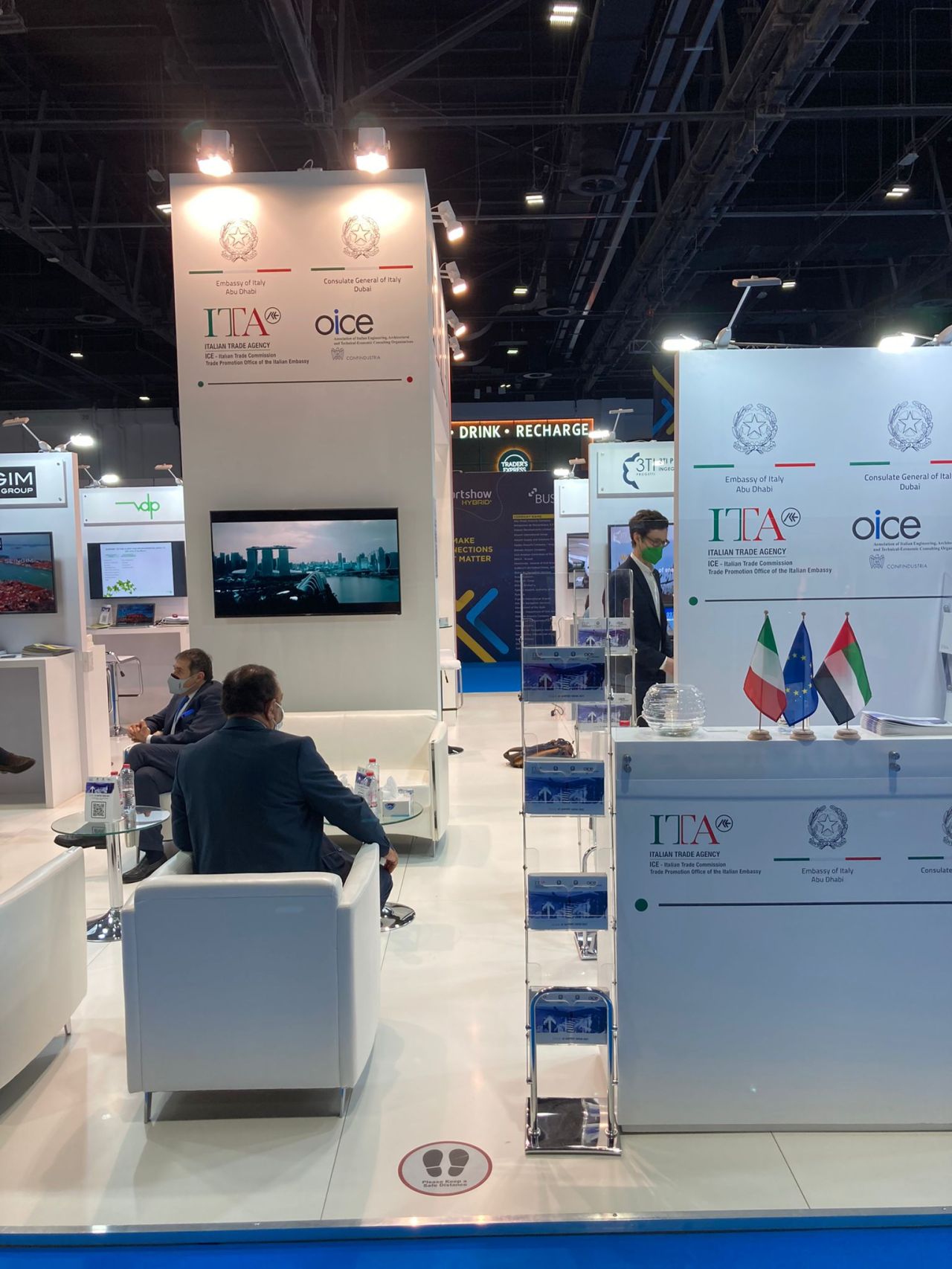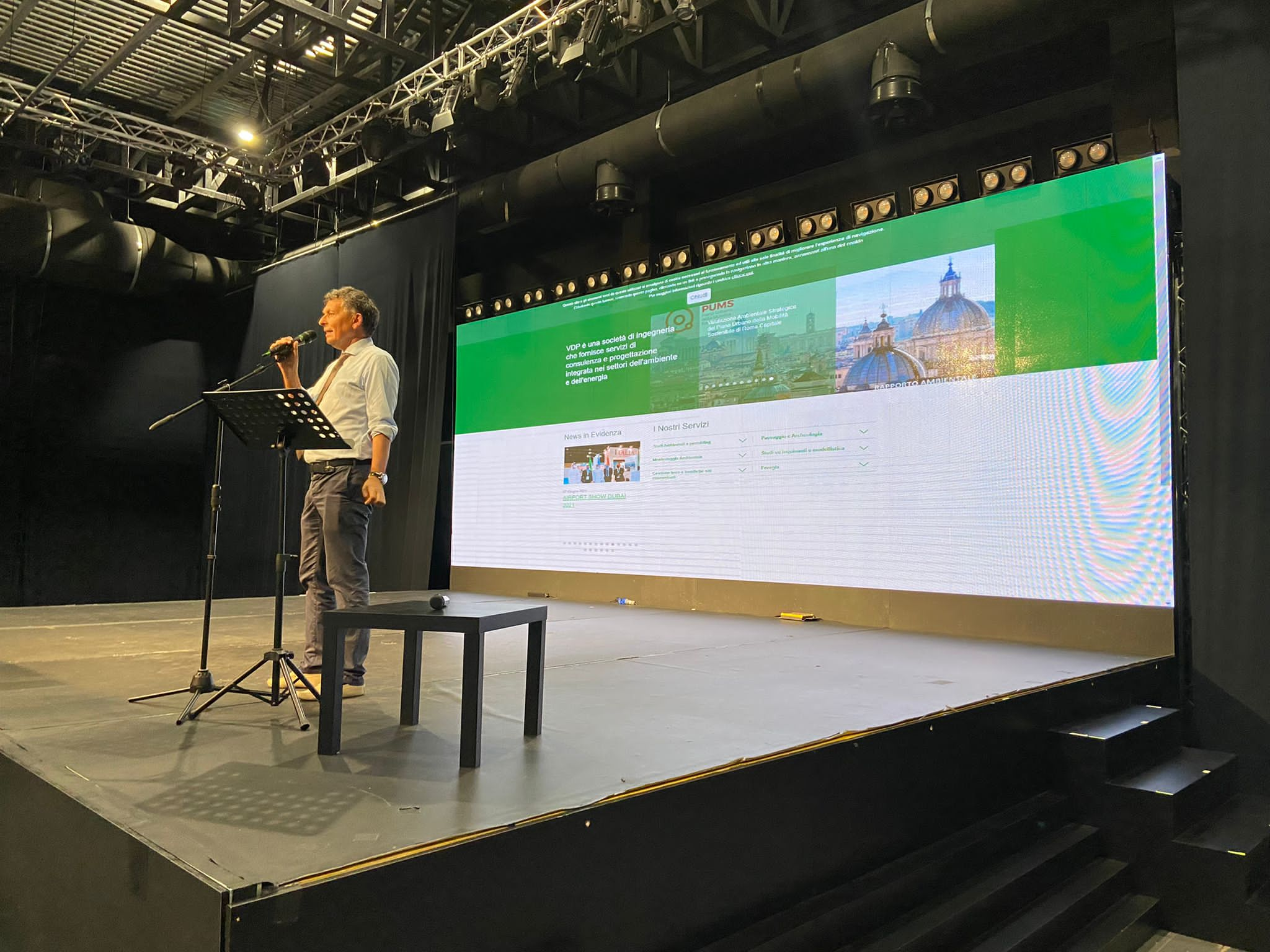 Read more